Services
---
Sales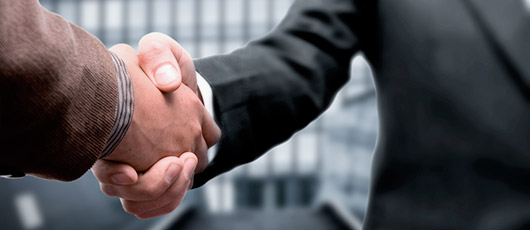 Experienced sales tam with a broad database of customers
Understanding of local markets.
Experience with sales in air charter services and truck freight
Knowledge of regulations and FAA/TSA compliance, as the handling of special loads (DGR, HUM, PER, LIV, etc.)
Marketing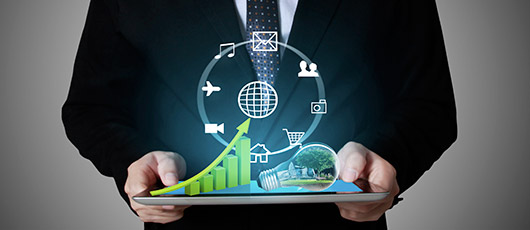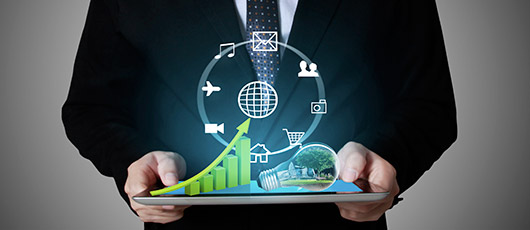 Presence in corporate and promotional events.
Distribution of promotional material via email, flyer or social media.
Regular visits and calls with customers in order to keep them informed on new services and news from our representatives.
Operations and Customer Service
Distribution and monitoring of AWBs.
System for reservations and monitoring shipments.
Cargo GHA.
Finance and Administration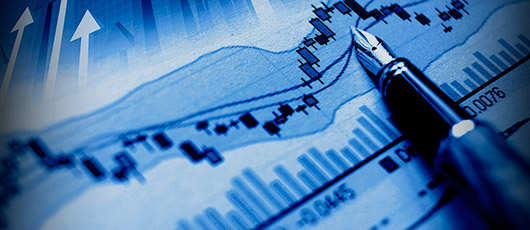 Staff specialized in Cargo Revenue Accounting.
Credit and Collection services.
Billing CASS
Frequent reports tailored to our customers and representatives.